Our Markets
Our history of success can be attributed to both the quality of our projects and the hard work of the teams who develop, lease and manage them. Our goal is simple – to identify and acquire well-located properties in order to enhance the returns in our portfolio for the benefits of our shareholders. Our roots trace back to the 1920s, when the New York City's street railways were dismantled in favor of bus franchises. GTJ REIT evolved from a diverse group of surface transportation companies that had operated independently throughout New York City for decades. GTJ REIT currently owns properties consisting of primarily industrial properties in New York, New Jersey, Connecticut and Delaware.
Valued Tenants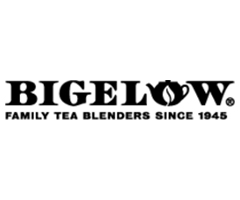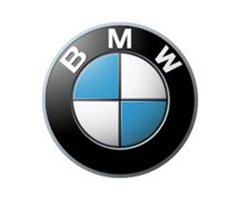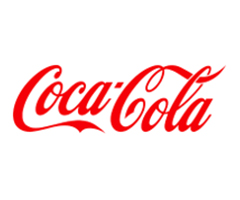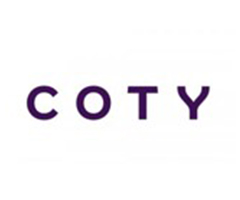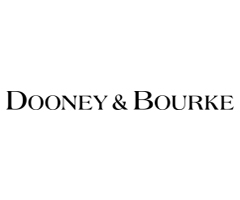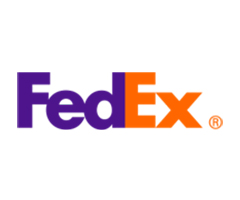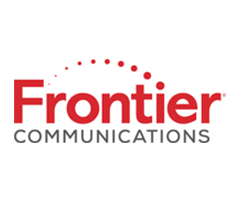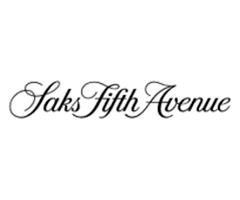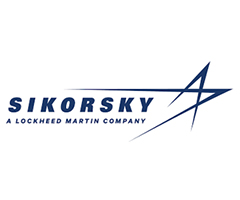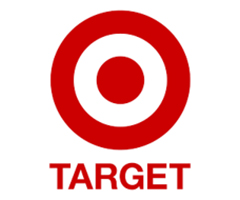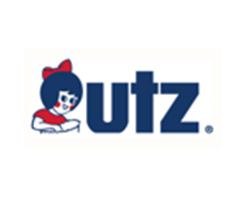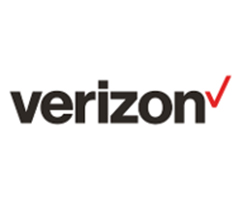 Frequently Asked Questions
What is a REIT?
A real estate investment trust, or REIT, is a company that owns—and, in most cases, operates—income-producing real estate.
Who is the transfer agent?
The transfer agent for the Company is:
American Stock Transfer & Trust Co.
6201 15th Avenue
Brooklyn, NY 11219
Phone: 800-937-5449